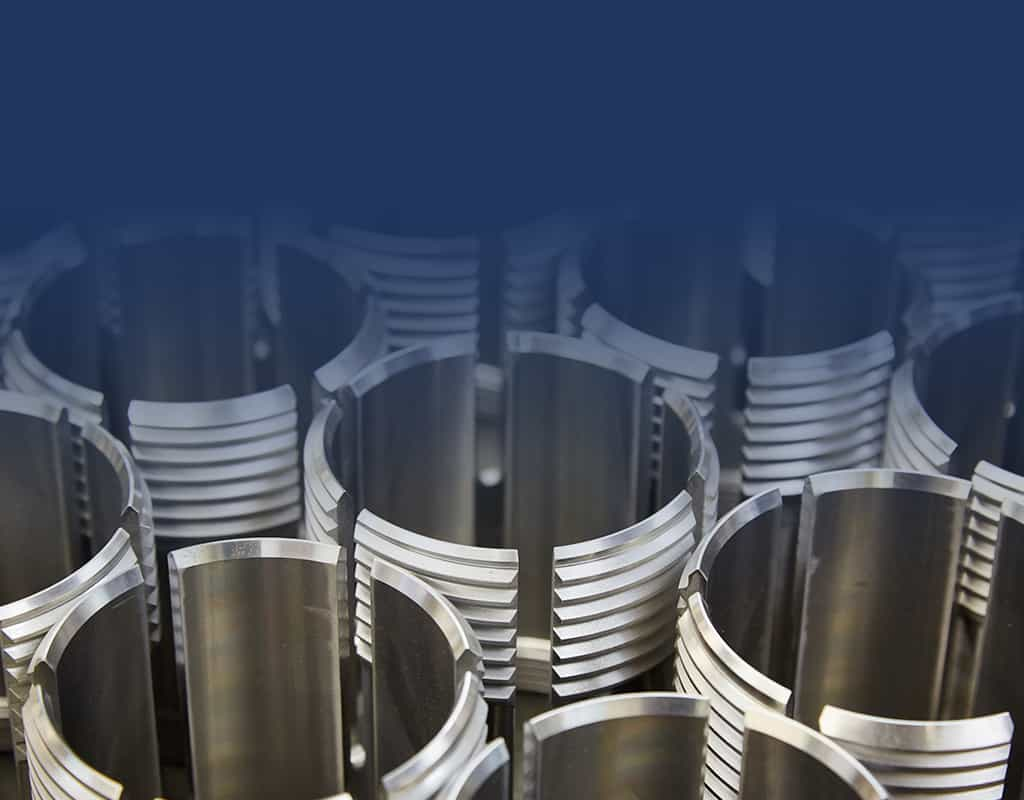 Reliability
From corporate services and capitalization to strategic expertise, Superior provides the support its portfolio brands require to maintain market leadership.
Superior drives true value to its business units. Strategically positioned enterprise-wide and in alignment with our Shared Core Values, we can act with agility to provide support, financial discipline, and leadership. Empowered, our portfolio companies can focus on maintaining performance, profitability, safety, and operational excellence.
Rentals and Well Services Brands
From drilling equipment rentals to oilfield services, our portfolio of global companies and industry experts provides highly specialized solutions for maintaining safety, efficiency, profitability, and ESG compliance.
Superior Careers
At Superior, you'll find opportunity, stability, benefits, and a culture where collaboration and professional growth can prosper.
Superior Sustainability
Based on our Shared Core Values, our enterprise-wide commitment to sustainability prioritizes safety and governance.
Superior Safety Record
Launched in 2012, our Target Zero safety system has been fundamental in establishing top-tier safety performance. Part of our commitment to doing the right thing in all operations and transactions, it extends throughout the companies in our brand portfolio.
Get the Latest News from Superior and its Brands