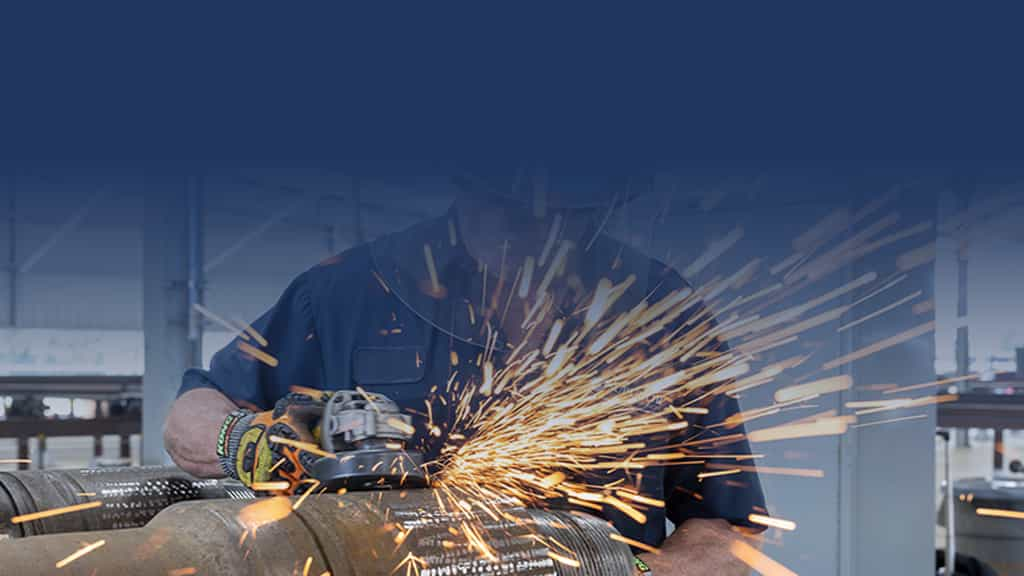 Contact

Exceptional Responsiveness
Ready to listen. Ready to act.
If you have questions or comments, let us know. Simply fill out and submit the form below and we'll get back to you as soon as possible.
Superior Energy Services Corporate Headquarters
Located at:
1001 Louisiana Street
Suite 2900
Houston, TX 77002
Give us a call:
P: +1 713 654 2200
F: +1 713 654 2205
Rental and Well Service Brands
From drilling equipment rentals to oilfield services, our portfolio of global companies provides highly specialized solutions for maintaining safety, efficiency, profitability, and ESG compliance.
Rental Brands
1150 Smede HwyBroussard, LA
70518USA
(888) 978-7464 (337) 989-9675 info@workstrings.com
110 Consolidated DriveLafayette, LA
70508USA
(337) 837-3001
5813 Highway 90 EastBroussard, LA
70518USA
(337) 839-1641
Well Service Brands
16610 Aldine WestfieldHouston, TX
77032USA
(281) 784-5700
2202 Oil Center CourtHouston, TX
77073USA
(281) 784-4700 info@wildwell.com
190 Industries LaneArnaudville, LA
70512USA
(337) 754-7233 info@iss-snub.com
Asia Pacific
Superior Energy Services
A-23A-1, Level 23A, 157,
Hampshire Place Office
No. 1, Jalan Mayang Sari
Kuala Lumpur 50450
Malaysia
Phone: 1 60 3 27241000
Fax: 1 60 3 2724 1099
Europe
Superior Energy Services Ltd
28 Abercrombie Court
Prospect Road
Arnhall Industrial Estate
Westhill
Aberdeen AB32 6FE
Phone: +44 1224 724900
Fax: +44 1224 770191
Latin America
Superior Energy Services
Av. Alicia Moreau de Justo 400 -P4º piso - UF 22
Ciudad Autonoma de Buenos Aires C1107AAH
Argentina
Phone: +54 11 5530 1150
Middle East - North Africa
Superior Energy Services
Level 25 API Trio Towers, Commercial Bldg.
Al Barsha
Sheikh Zayed Road, P.O. Box 283128
Dubai 283128
United Arab Emirates
Phone: +971 4 395 8859
Fax: +971 4 392 7472