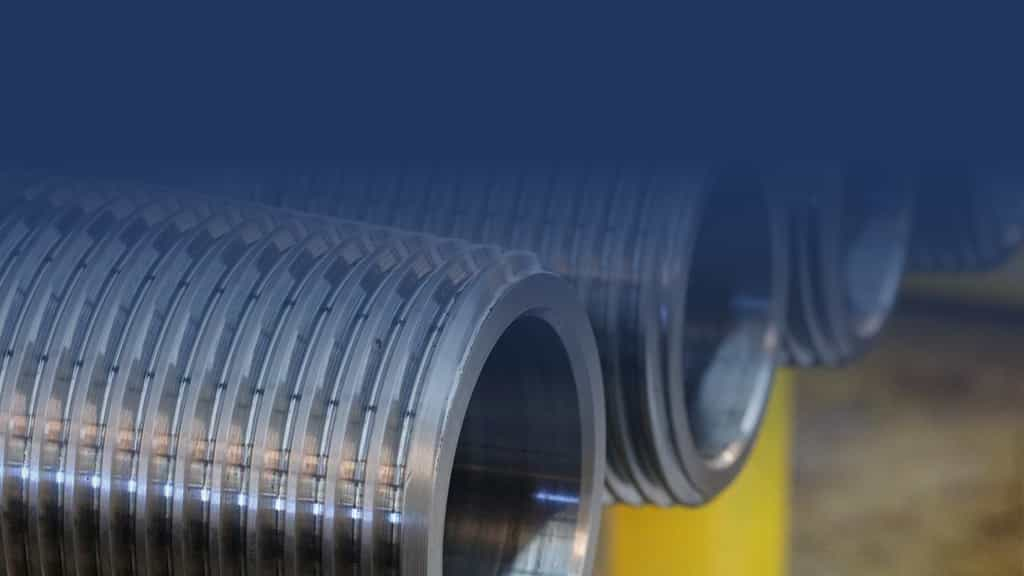 Rentals

Operational Excellence
Superior Energy Services has long been committed to delivering maximum value to its customers and vendor partners. To that end, we have strategically consolidated our drilling equipment rental portfolio. Our high-quality inventory includes premium tubulars and highly specialized downhole tools and accessories to help meet a range of project needs and sustainability goals.
Superior brands are known and trusted and respected industry leaders, each with a track record of providing outstanding products, services, and support for operational excellence and in alignment with our Shared Core Values and Target Zero Safety Program. Strategically located, we are able to quickly deploy the right solutions, giving our customers a competitive advantage.
Our rental services include premium downhole tubulars and drill pipe, design, engineering and manufacturing of bottomhole assemblies, and accommodation units. Collaborating closely with customers, we can also provide engineered solutions to meet their challenges.
Rent From the Names You Trust
Making Sustainable Operable
Keenly focused on financial and operational discipline, Superior is proactive about helping customers achieve sustainability goals. Through our Target Zero Safety Management System and Shared Core Values, we prioritize our commitments to safety and governance.