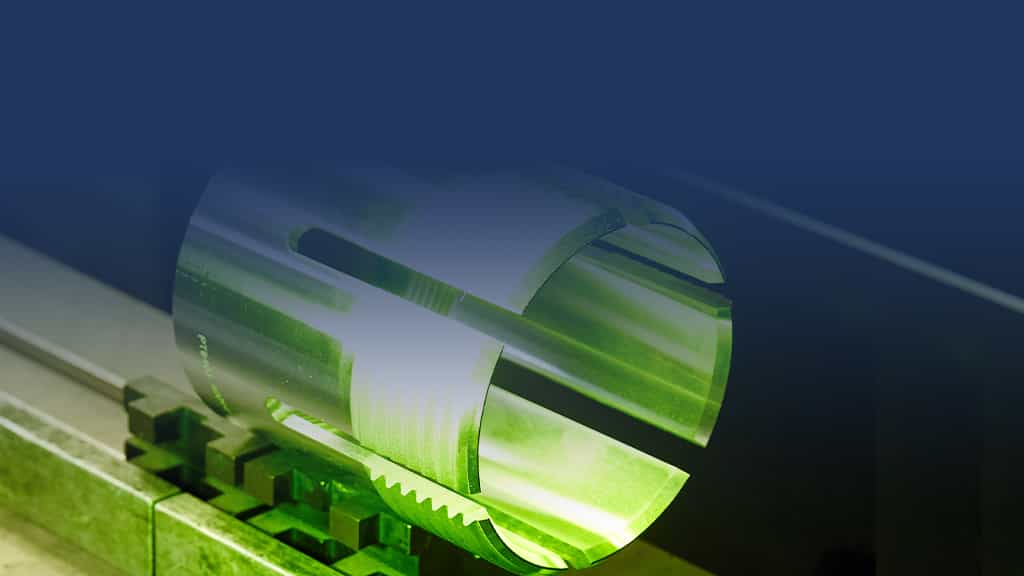 Well Services

SPECIALIZED EXPERTISE
Given the challenges faced by operators in drilling, production, completion, and decommissioning, specialized oil well services are in big demand. These areas of specialization include engineering, manufacturing, and project planning. Superior Energy Services meets those expectations with a portfolio of high-performing companies, delivering the products and expertise success demands. Among our customers and vendor partners, these businesses have a long history of strong, collaborative relationships.
More than ever, we are strategically focused to help our customers meet evolving operational, financial, and environmental challenges swiftly and proactively. With responsive deployment capabilities, our services include risk management, well control and training, hydraulic workover and snubbing, engineering and manufacturing of premium sand control tools, completion tools and products, plug and abandonment, coiled tubing, cased hole and mechanical wireline, production testing and optimization.
A Portfolio of Well Services Leaders
Making Sustainable Operable
Keenly focused on financial and operational discipline, Superior is proactive about helping customers achieve sustainability goals. Through our Target Zero Safety Management System and Shared Core Values, we prioritize our commitments to safety and governance.