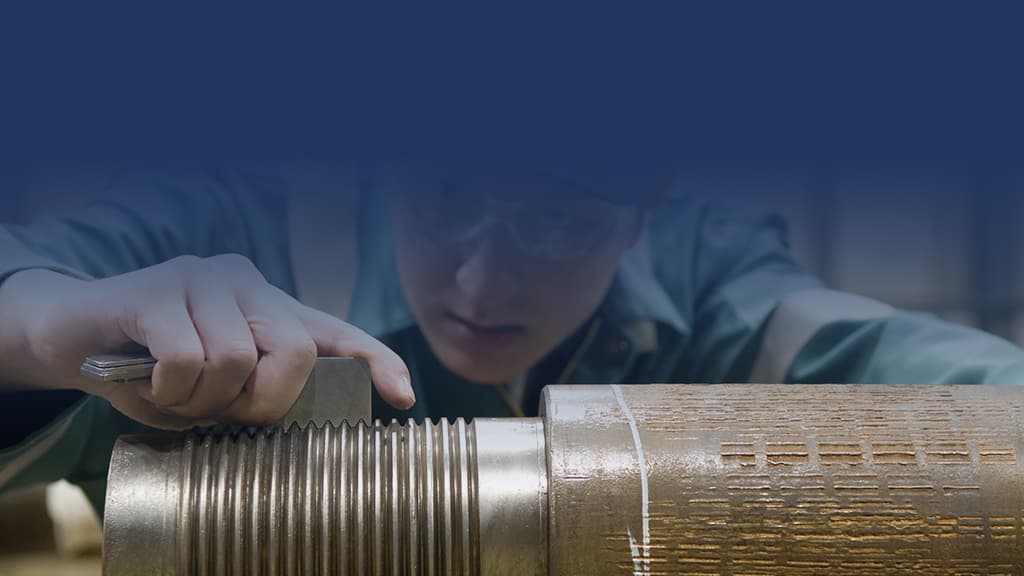 Sustainability

Delivering Responsibly
Highly Focused on ESG
Superior Energy is committed to Environmental, Social, and Governance (ESG) excellence for our Company and our portfolio of brands, as well as to helping our customers, suppliers, and business partners achieve their ESG goals. We strive to be good environmental stewards, safe and responsible operators, and productive neighbors in the communities where we live and work. This drive toward sustainable operations is embedded in everything we do.
A Diverse Portfolio, Unified by Shared Core Values
Superior's businesses are leaders in their respective sectors and continue to make worker safety, environmental stewardship, and service quality our top priorities. The Company's values are ingrained in our culture.