Leadership, Cohesion, and Trust
With extensive tenure and a rare depth of expertise, our leaders are dedicated to maintaining the highest standards for the brands we oversee.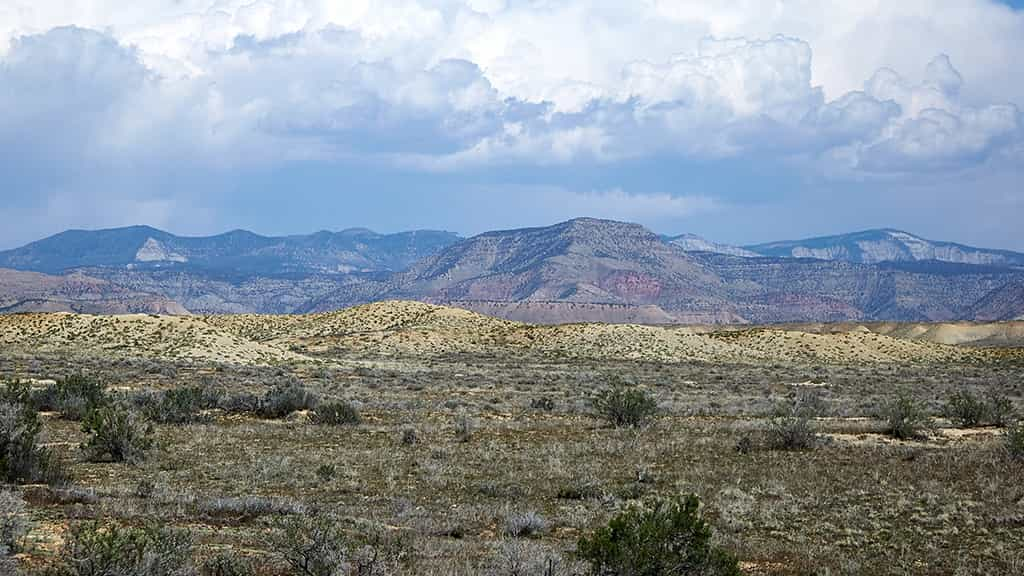 Leadership Team
Brian Moore
President & Chief Executive Officer
Brian was appointed President and CEO at Superior in 2021 having previously served the Company as Senior Vice President for 16 years. Brian has 40 years of experience in oilfield services with roles that include Chief Operating Officer at Complete Production Services.
James W. Spexarth
Executive Vice President, Chief Financial Officer & Treasurer
Jamie was appointed to the position of CFO in 2021 after serving Superior in numerous financial leadership roles over the last eight years. Jamie's extensive oil & gas experience includes over 10 years of finance roles with Halliburton.
Michael Y. McGovern
Executive Chairman
Michael has served as our Executive Chairman since 2021. As a former Chairman and CEO at multiple public and private companies, Michael brings more than 40 years of experience and expertise in the energy industry.
Mike Delahoussaye
President, Workstrings International, Superior Inspection Services
Appointed as President of the Company in 2021, Mike brings more than two decades of expertise to this role. From South America to Scotland, Mike held many global leadership roles with Workstrings over the last 17 years including, most recently, Vice President of Global Operations. In addition to his role as president at Workstrings, Mike oversees operations as President at Superior Inspection Services.
Deidre Toups
President, Stabil Drill, HB Rentals, Superior Completion Services
With over 25 years at Superior, Deidre has used her international business and financial management skills to lead operations for multiple businesses including HB Rentals and Stabil Drill. She was most recently appointed as President of Superior Completion Services in 2022.
Bryan Ellis
President, Wild Well Control, International Snubbing Services, International Production Services
With over 25 years of experience as an oil and gas finance professional, Bryan has served in numerous roles at Wild Well Control for 15 of those years. Bryan was most recently named President at Wild Well Control in 2018 and also oversees operations as President at International Snubbing Services and International Production Services.