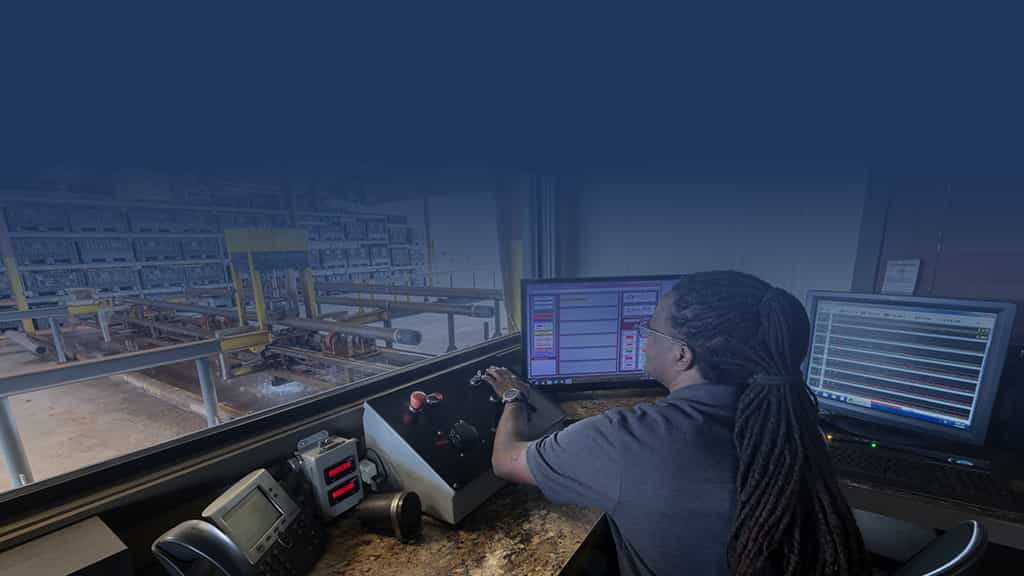 CAREERS

EMPOWERING workforce
Opportunity Awaits You
As a strategically-focused organization spanning numerous market-leading brands, Superior Energy Services brings a lot to the career table. Here, you'll find opportunity, financial stability, generous benefits, a culture of collaboration and professional growth, and endless inspiration. Be a part of a Superior team.
Already Applied? Check Status >
Why Superior Energy Services?
In a rapidly changing industry, strength and strategic focus are distinguishing characteristics. At Superior Energy Services, those characteristics are fundamental to our Shared Core Values. Applied throughout our portfolio brands, they translate to dependable work schedules, safe and stable work environments, and professional support for dedicated team members seeking to advance their careers.
Benefits, Above and Beyond
At Superior, employee benefits are an integral part of our comprehensive compensation program. We are pleased to offer a robust package of benefits and programs for you and your eligible dependents.
We care about the health and well-being of our employees across every aspect of their lives. And we prove it in meaningful ways.
Values
Established in 2014, our Shared Core Values resonate through all our brands, binding us together while setting us apart as a company. More than words on paper, they drive our culture, setting the standard for how we treat our customers, our communities, each other, and ourselves.
Integrity | Respect | Safety | Fair Play | Citizenship
Culture
Aligned with Superior's Shared Core Values, our culture is inclusive, collaborative, and supportive. We strive to create opportunities for professional growth in a stable and trusting environment.
Team-building events
Company-wide holidays
Community outreach initiatives
Catastrophic Relief Fund (CRF)
Target Zero + Safety
Our global approach to Health, Safety, Environment, and Quality (HSEQ) management, Target Zero ensures that we meet all applicable goals and regulations. Across all Superior Brands, safety is our number-one priority, and we empower our employees to own this responsibility through training, tools, inspections, and audits.
Diversity and Inclusion
Living up to our Shared Core Values, Superior maintains a highly diverse workforce. We have zero tolerance for workplace intimidation, harassment, or abuse. See below for more information.
Diversity and Inclusion Statement
BCBSTX Machine Readable Files
This link leads to the machine readable files that are made available in response to the federal Transparency in Coverage Rule and includes negotiated service rates and out-of-network allowed amounts between health plans and healthcare providers. The machine-readable files are formatted to allow researchers, regulators, and application developers to more easily access and analyze data.